Watercolor to encourage
our souls and lift our gaze
MY STORY
I'm not entirely sure on how I stumbled here. Does that take away the glamour? I wholeheartedly admit to my spectatorship as God keeps putting the story of my life together. Right now, this chapter includes an adventure in imagination, surprises and watercolor.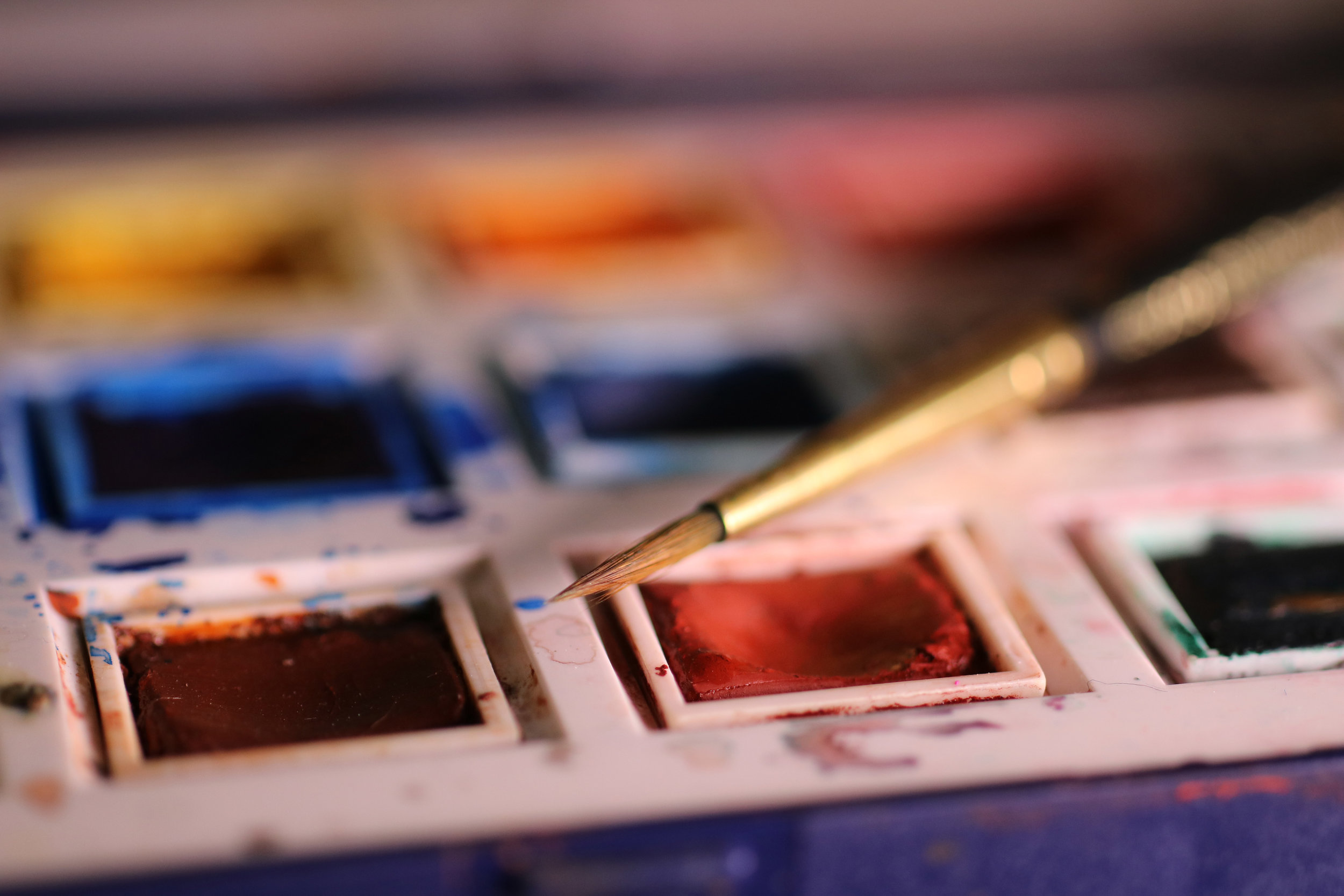 let me make something for you!
Do you need something specific? Request a commission, I would love to hear from you!
"A Christian should use these arts to the glory of God, not just as tracts, mind you, but as things of beauty to the praise of God. An art work can be a doxology in itself."
- Francis Schaeffer, Art and the Bible